About Us
Welcome to Igoe Gas Installations - Energy company standards at an affordable price
After two decades of working in the domestic heating sector for leading energy companies it became apparent to me that energy company standards could be provided at a reasonable price.
Using the same appliances and working to the highest safety and quality standards Igoe Gas Installations will provide you with a premium product delivered by industry leading engineers.
We excel in the installation, service and repair of boilers, central heating systems, fires and cookers
Please get in touch to arrange a free survey and quotation from the team at Igoe Gas Installations.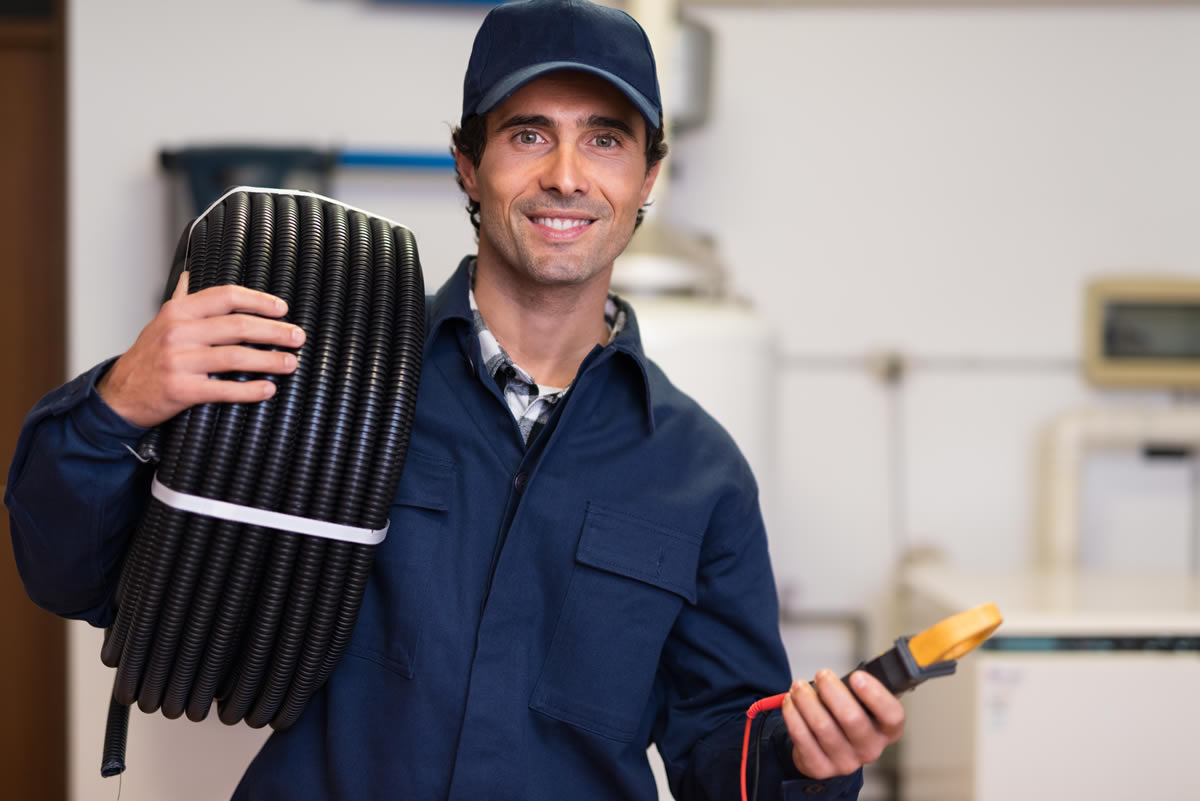 Why IGI
Because we understand your needs- with our understanding and experience of central heating systems and new boiler installations we have a wealth of experience and knowledge to give you exactly what you need when you need it at a very competitive price.
Because our reputation is powerful- we pride ourselves on every job we do. We recognise the importance of providing our customers with a job that exceeds expectations because we firmly believe that our next boiler installation comes from our most recent happy customer.    
Because we know the gas installation business- with our experience in the industry we have a robust understanding of the important elements that make your new boiler installation go as smoothly as possible.
Because we don't cost the earth- we know and understand the market for new boilers and central heating upgrades. We are very competitive on price while still delivering the quality of installation that you would expect from the big energy companies. All of our engineers are trained to the highest safety and quality standards but provided to you at a reasonable price.
Because we'll understand your requirements – before we visit your home we will bring with us a wealth of knowledge and experience to provide you with the best advice possible when upgrading your central heating system.
Because we're easy to work with- we take our work very seriously but are easy to talk to and make it an easy process to help you with your heating system. We will give you expert advice on your boiler and central heating for your home ensuring that it works best for you.
Because we focus on value- saving money on your fuel bills is important but having a cost effective heating system with excellent controls for your boiler is crucial. We will ensure that you get what you need for you and your home and with the deals we have negotiated with suppliers and manufacturers we can provide you with outstanding value for money new boiler installations.